Christmas 2020 will be held at Black Mountain Home for Children
---
Location:
Black Mountain Home for Children , 80 Lake Eden Road Black Mountain, NC 28711
---
Date:
12/25/2020 to 12/25/2020
---
Price:
Every gift helps!
---
Map Link:
---
Notes:
Please deliver UNWRAPPED gifts on or before December 10.
Christmas 2020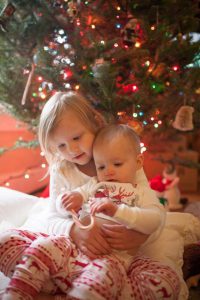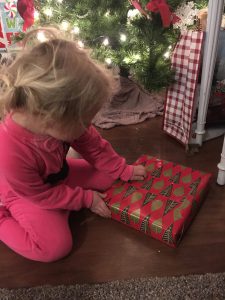 CHRISTMAS IS ALMOST HERE – and YOU CAN HELP!
Holidays are especially difficult for children in foster care. That's why we make sure our youth have bountiful meals, fun activities, and gifts from their individual Christmas wish-list!
Making Christmas special for ~100 children takes a lot of planning and a lot of HELP from donors, businesses, and churches. Each year, our staff helps each child make a wish-list of age-appropriate items they would love to find under the tree on Christmas morning. Then, we rely on generous donors to help us make sure that each wish-list is filled.
You can help make Christmas special:
1. Sponsor Christmas for one or more children:
You can make Christmas special for one or more children through your donation of $200 per child at www.BlackMountainHome.org/donate. Christmas fund donations of ANY amount help provide meals, activities, and Christmas gifts to youth, from newborns to college-age. Click here to Donate to the Christmas Fund
Items purchased from our Amazon wish-list can be shipped directly to our office. If you wish to purchase items on our list from other stores, you can have them shipped to Black Mountain Home Christmas, 80 Lake Eden Rd., Black Mountain, NC 28711. Click here to Shop our Amazon Christmas Wish-List
3. In-store shopping – if you would like to receive a the wish list from one or more children, email [email protected]
To purchase gifts through your own in-store Christmas shopping, please call Cheryl at (828) 582-4814 to find out what's on someone's special list. Then, simply deliver your UNWRAPPED gifts to our office on or before December 10th.
Thank YOU for helping make the holidays special for our children. We couldn't do it without YOU!
Coming Up
There are no posts to display. Try using the search.